a) Kojo Kamau PhotoExhibit ~ Ohio Historical Society @ AfroAmerican Museum (Wilberforce, OH)
b) Community Conversations @ Livingston - Driving Park Public Library
Pre-PROM Gathering @ Park
d) P.O.D. = "FTS": Tribute 2 MarShawn McCarrel (R.I.P.)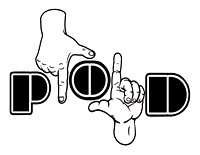 e) P.O.D. = Pursuing Our Dreams -"Feed The Streets"
f) City Council Candidate: Jaiza Page @Global Views~InternetTalk RadioShow (www.AfrikkaRadio.com)
JaiBryn's 1st ~ Birthday Party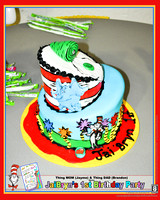 OMEGA PSI PHI 1Q2nd Founders' Day 2013 Luncheon
g) Community Pride/Fun Day @ CC
OMEGA PSI PHI ~ Omega Centennial & Que/Delta Reunion!
COLEMAN-LOVE Experience @DST~100th~Delta's Centennial (Wash.,DC)
OMEGA PSI PHI ~ 1Q1st Founders' Day Celebration-Nov. 17, 2012
DEE's Crochet Designs FASHION SHOW Debut @Xantha's Studio
DEE's ~ Fashion Show "BTS"=(Behind The Scenes)
OMEGA PSI PHI ~ Ω-Boatride(s) @ Canada> New York> Chicago> Philly >Texas> New Orleans> Detroit> Cleveland> Cincinnati> Etc.